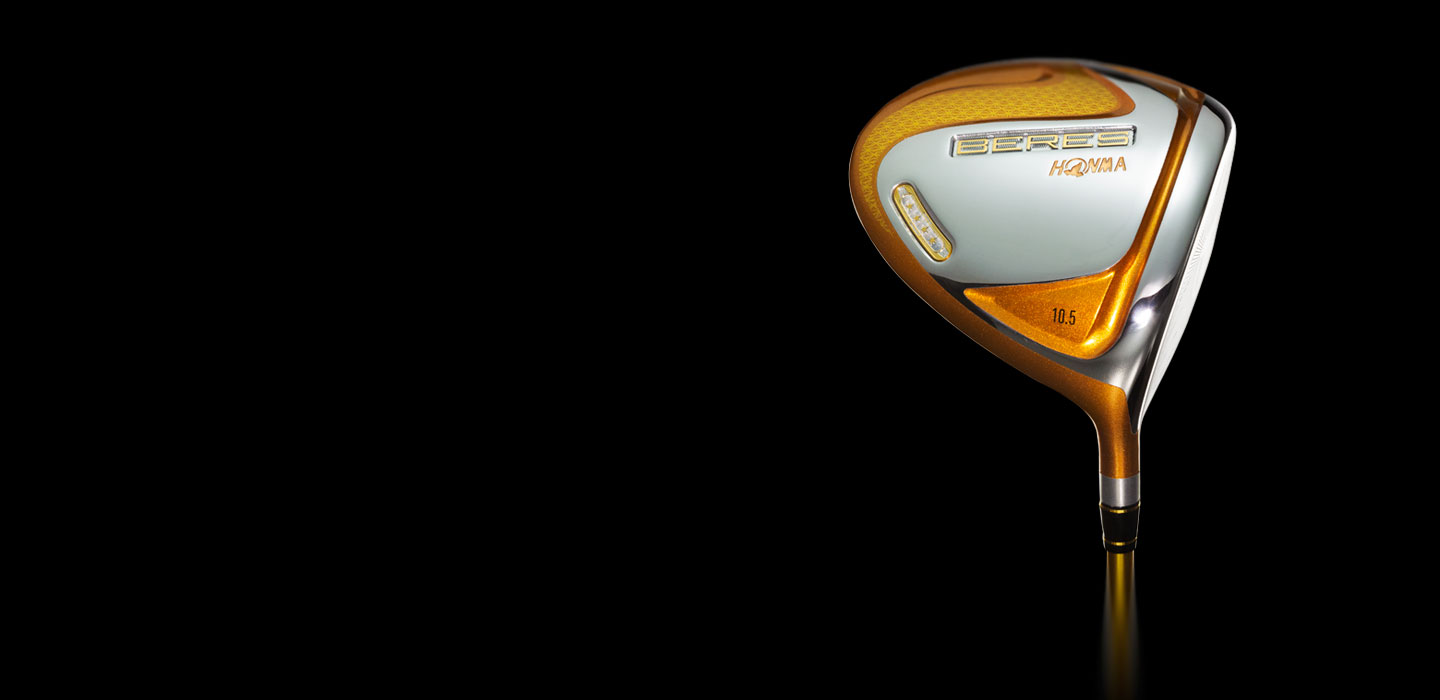 AESTHETICS & DESIGN
Truly a golf club that befits the golf connoisseur boasts distinctive clubs.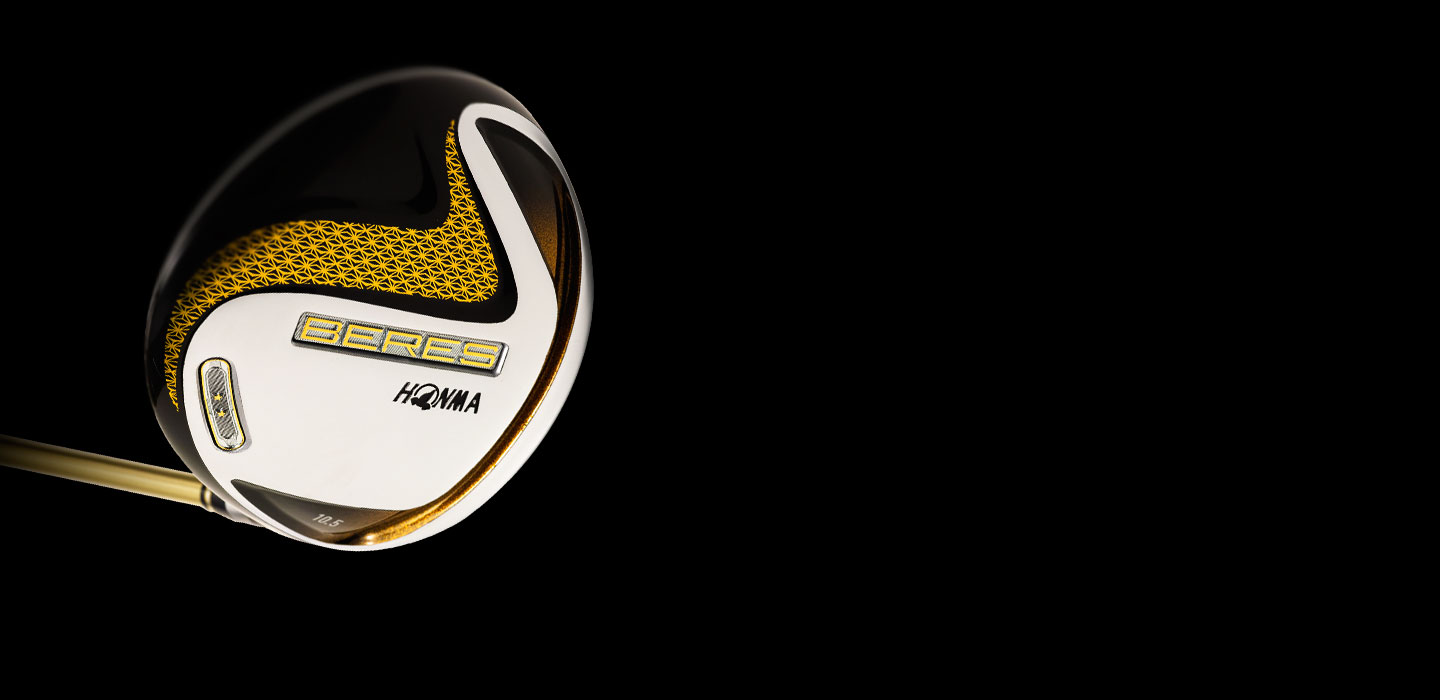 Craftsmanship The discerning golfer might be most interested in the our BERES Series, which combine the unmatched skill of a HONMA master craftsman with the most advanced materials in golf today to bring you a golf club that reflects the best of tradition and technology for a premium performance.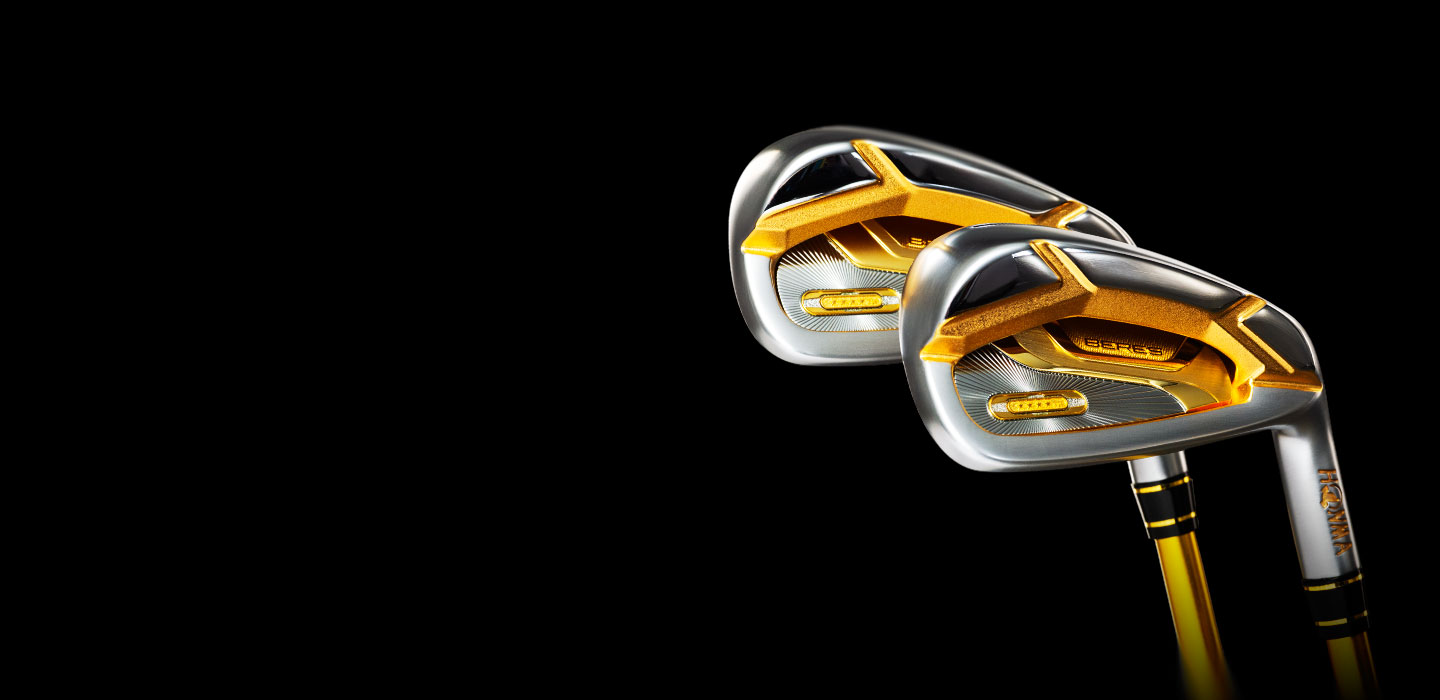 Excellent Performance
Personally assembled by our master craftsmen to bring you a truly luxurious yet high-performing golf club.
LEARN MORE