1950S
HONMA WORKSHOP IN YOKOHAMA
1959 HONMA begins crafting clubs in a tiny workshop in Yokohama, beginning as Tsurumi Golf Center Company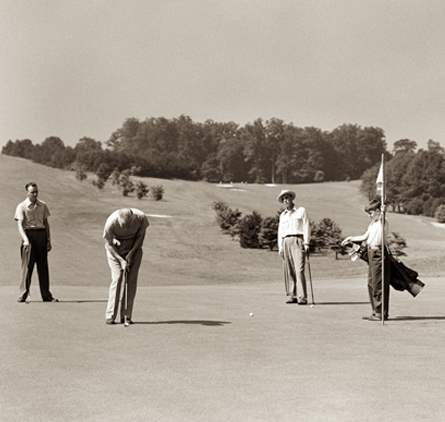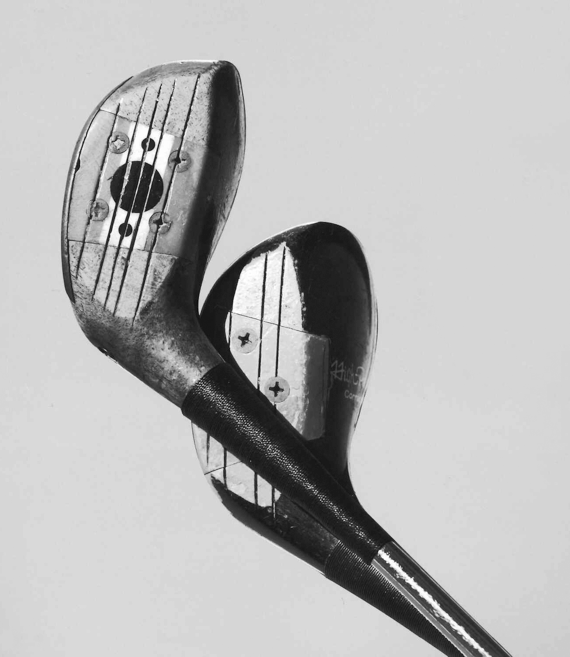 1960S
THE HONMA GOLF CLUBS
1962 The first HONMA test club is produced.
1963 The HONMA GOLF Club Manufacturing Company is established to start producing HONMA golf clubs.
1969 HONMA launches the COLLECT model.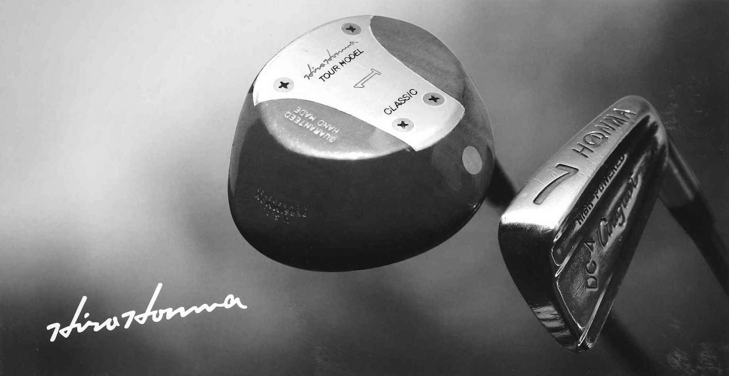 1970S
CLUBS FOR PROFESSIONAL
1973 HONMA introduces black carbon graphite and black shaft-installed woods, and launches the EXTRA COLLECT model.
1976 HONMA brand apparel and golf gear is introduced. The EXTRA 90 model is launched, as well as the TOUR WORLD series that's designed for professionals and better golfers.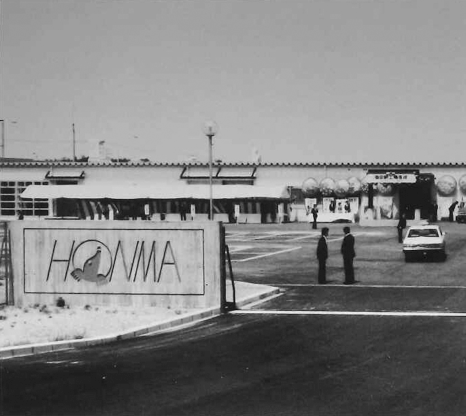 1980S
SAKATA STUDIO
1981 HONMA moves production base to Sakata, Yamagata, Japan, where the company continues to produce clubs today.
1988 HONMA continues with technical breakthroughs, launching the "Titanium Boron" shaft, the first to combine titanium alloy fiber with carbon fiber.
1990 HONMA secures a U.S. patent for its Titanium Fine Metal and Titanium Carbon shafts.

2005
THE BERES SERIES
BERES series introduced.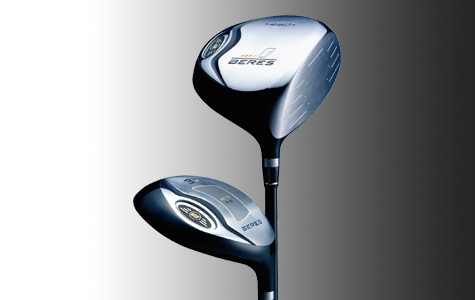 2013
The Tour World Series
The Tour World Series is launched, with the Tour World X VIZARD club for serious golfers.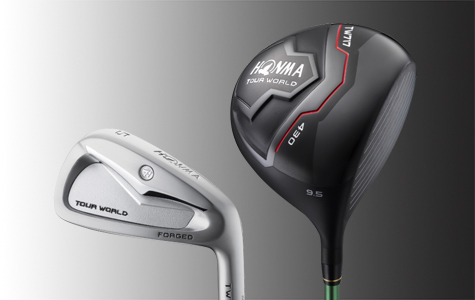 2015
THE BE ZEAL SERIES
The Be ZEAL series for entry-level serious golfers is launched.
2016 Completes club portfolio, by adding Be ZEAL that combines cosmetics appealing to younger golfers while enhancing entry level players' performance. HONMA Golf Limited successfully listed on main board of Hong Kong Exchange, stock code 06858.HK.
2018 Strategic alliance with ITOCHU re-defines its apparel business.